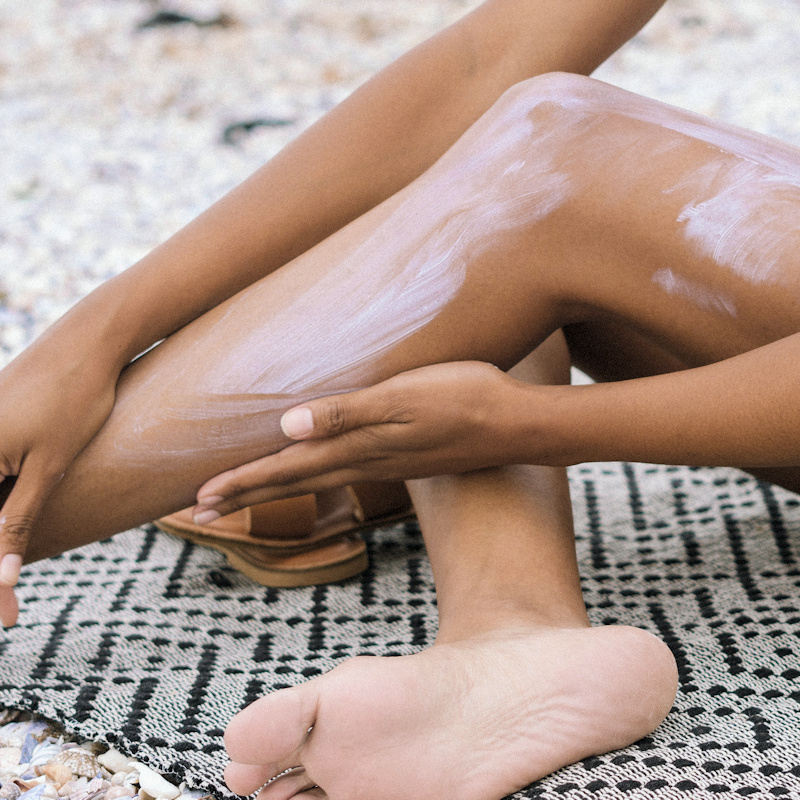 Podologia
Istotnym problemem z punktu widzenia podologii jest niebezpieczeństwo powikłań u osób chorych na cukrzycę, czyli tzw. zespół stopy cukrzycowej. Najważniejsze dla diabetyków to systematyczna kontrola i pielęgnacja stóp. Osoby dotknięte tymi zaburzeniami lub innymi w obrębie stopy, np. schorzenia ortopedyczne, grzybicze i wrastające paznokcie, również uzyskają pomoc w naszym gabinecie.
Salon kosmetyczny STYL zajmuje się m.in. pielęgnacją stopy łuszczycowej, usuwaniem modzeli oraz odcisków. Usuwamy je przy użyciu elektrokoagulacji brodawki (jak w terapii wirusa HPV). Dodatkowo w celu skutecznego odciążenia stóp dobieramy indywidualnie wkładki ortopedyczne.
Prowadzimy także terapię korekty paznokci wrastających – metodą Fraser'a, klamrą onyclip i BS Quick. Nasz specjalista podolog, czyli specjalista medycznej pielęgnacji stóp, wykorzystując swoją wiedzę i dostępne metody zapobiega zmianom patologicznym na stopach. Zapraszamy do kontaktu pod numerem telefonu 58 777 68 10 lub poprzez naszą stronę https://salon-kosmetyczny.tczew.pl/kontakt/ Pamiętajmy, że właściwa i systematyczna pielęgnacja to jeden z elementów profilaktyki zdrowotnej. Podologia to istotna nauka o pielęgnacji stóp, która stanowi ważną dziedzinę kosmetyki.