Salon kosmetyczny Tczew, ul. Jagiellońska 55E
Oferujemy Państwu profesjonalne zabiegi kosmetyczne, takie jak: kosmetologia, podologia, zabiegi na dłonie, zabiegi na ciało, makijaż, stylizacja rzęs, zabiegi dla mężczyzn i inne.

Salon Kosmetyczny Styl to wyjątkowy salon na mapie Tczewa, który istnieje ponad 25 lat. Zaczynaliśmy od małego gabinetu kosmetycznego. Przez te lata nasza oferta rozszerzyła się o kolejne gabinety, tj.: podologia - 3 gabinety i 2 kosmetologia, osobna przestrzeń do pielęgnacji dłoni, zabiegi na ciało.

To tu dbamy o piękno, zadowolenie i dobre samopoczucie Naszych Klientów

Przywracamy skórze perfekcyjny wygląd, upiększamy dłonie i stopy, dbamy o relaks ciała. Dbamy o Ciebie, przywracamy zadowolenie ciała i pewności siebie, stawiamy na Twoje zadowolenie.

Polecamy kosmetyki do pielęgnacji domowej, aby efekty pracy w salonie były stałe. Uczymy jak dbać o skórę, aby zawsze była zdrowa i piękna.

Stawiamy na edukację oraz stały rozwój aby nasza wiedza była aktualna, a efekty naszej pracy zadowalające.

Oferujemy nowoczesne zabiegi kosmetyczne, których celem jest podkreślenie atutów urody.

Do tego zapewniamy naszym klientom komfortowe warunki podczas zabiegów połączone z relaksem.
Nasi pracownicy

Poznaj nas
Aleksandra Szymańska
Właścicielka z wieloletnim doświadczeniem zawodowym
Agata i Daria
Dział podologiczny
Aleksandra, Klaudia, Beata, Ewa
Kosmetologia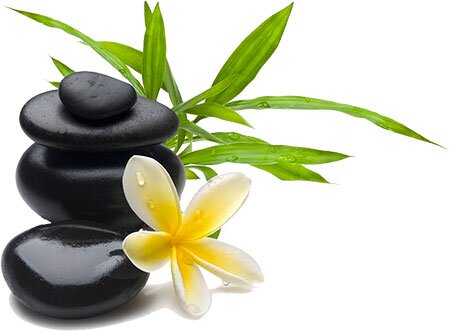 Specjalizujemy się
Badanie, opisywanie, leczenie i pielęgnacja skóry dotkniętej np. chorobą lub defektem
Stylizacja rzęs, piękne, długie rzęsy podkreślające kobiece oko i wyostrzające spojrzenie
Pielęgnacja stóp, podologia, która stanowi ważną dziedzinę kosmetyki
Zabiegi medycyny estetycznej, ujędrnianie ciała, wyszczuplanie, redukcja cellulitu, blizn, rozstępów
Makijaż, kosmetyczne upiększanie twarzy poprzez np. malowanie, nakładanie szminki czy pudrowanie
Zabiegi medycyny estetycznej dla Panów